Dialog Group makes it easy to have digital interactions with your customers and exceed their expectations. As a solution integrator, Dialog Group offers solutions using state-of-the-art technology and provides services to help your customers with improving their omnichannel interaction capabilities.
START MAKING DIGITAL INTERACTIONS WITH
Digitization
Automation
Availability 24/7
Ready to use templates
Chatlayer by Sinch and Dialog Group's experience in digital interaction & communication, you can conduct conversations intelligently and automatically on various channels, such as WhatsApp, Facebook, Instagram, and even on the phone with voice bots.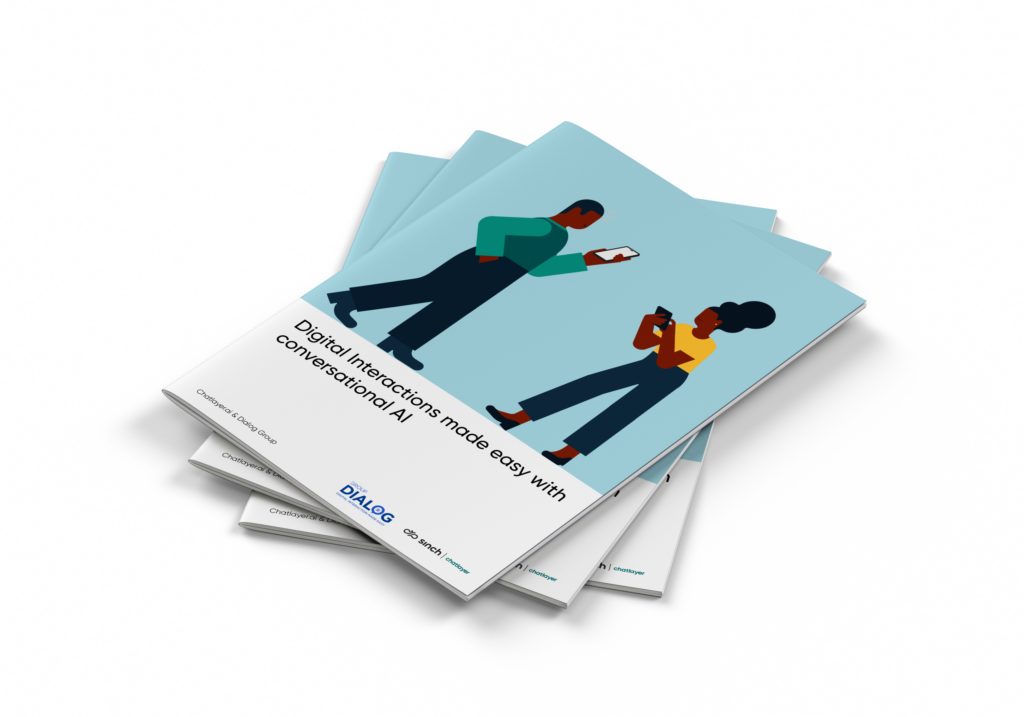 Learn more about how Chatlayer + Dialog Group can help you to start making digital interactions