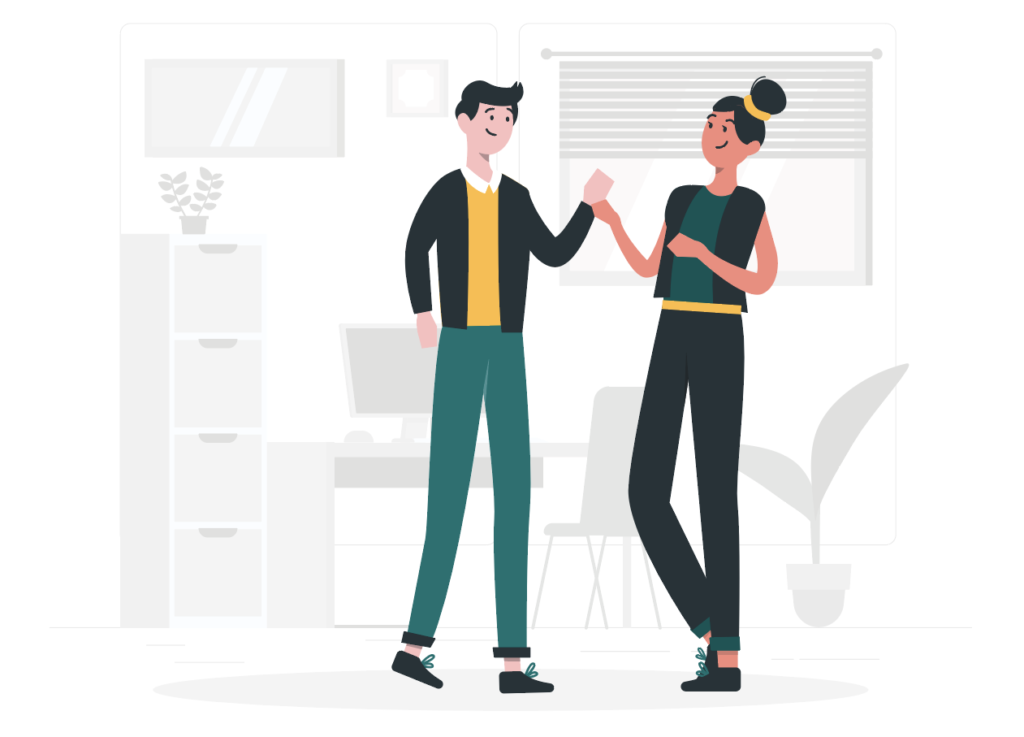 Chatlayer is not just a conversational platform, it's also a partnership ecosystem! Get the most out of our tools thanks to our network of trusted partners. Together, we deliver valuable end-to-end business solutions, unlocking the full potential of chat & voicebots. 

We create outstanding 
conversational experiences. 
Come join us! 

No matter your goal,
we know someone who can help you achieve it! 
Take a look at our partner solutions.
Reducing operational costs while increasing user experience is a key element for many banks. But in Africa, where people are already used to interacting with SMS to perform financial transactions, the challenge got even more interesting…
Rawbank, #1 Bank of the democratic republic of Congo partnered with Campfire to develop a virtual agent – Rawbot. It is able to handle 96% of customer requests without any human intervention.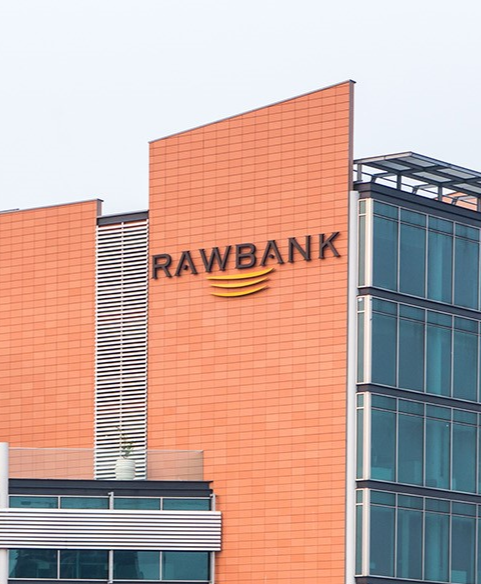 Join our network of trusted partners
Partnership is part of our DNA
Chatlayer.ai integrations