Chatlayer empowers smart businesses to have authentic, valuable conversations with their customers – through the power of AI.
Chatlayer by Sinch is recognized in 2022 Gartner® Magic Quadrant™ for Enterprise Conversational AI Platforms
Our clients are global leaders in their fields, using our Conversational AI and quick-deploy intelligent chatbots to increase quality, to drive efficiency, and to bring customer intimacy to the next level.
Whether you're in the business of Customer Service, HR, Marketing, or eCommerce, Chatlayer enables your organization to achieve real results, with best-practice templates that fit your exact needs.
Our powerful, easy-to-use AI lets you automate processes and personally connect with your customers, at the right moment, in 125 languages, across multiple channels.
This results in a great experience for your customers, and unparalleled efficiency and flexibility for your business – all in a transparent, competitive monthly subscription package.
Chatlayer's SaaS platform seamlessly connects to your IT and Communications tools, from CRM to Knowledge Base. And as a part of Sinch, the world's leading CPaaS provider, Chatlayer can expand your business with the best multichannel communications ecosystem on the market.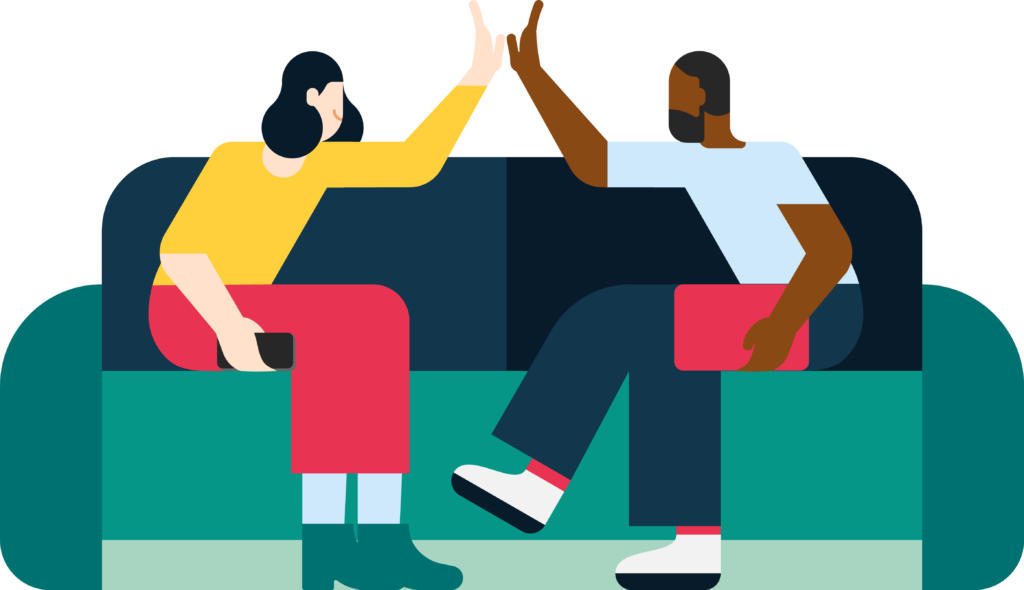 2022 Gartner® Magic Quadrant™ for Enterprise Conversational AI Platforms
The Gartner Magic Quadrant Evaluates Vendors based on their Completeness of Vision and Ability to Execute. It is a culmination of research in a specific market, giving you a wide-angle view of the relative positions of Conversational AI Platforms.