Become part of our growing ecosystem
Join our community of bot enthusiasts, to increase the adoption of virtual assistants and create exceptional conversational solutions.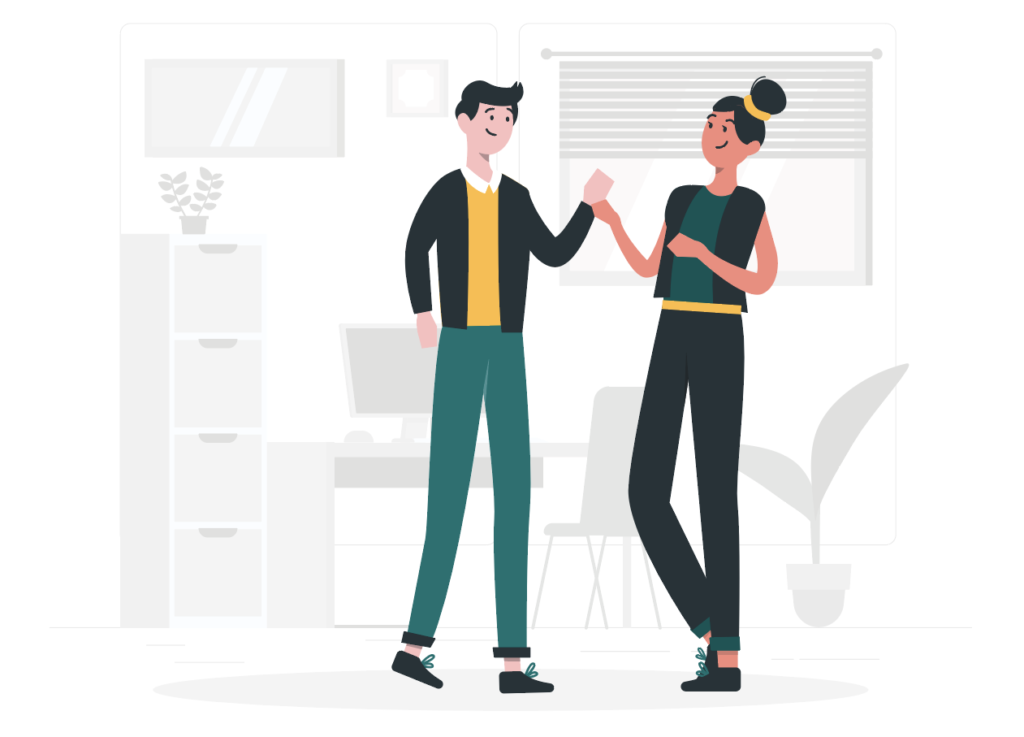 Our intuitive UI, API connectors, trainings, and global support system allow our partners to build pretty much anything, anywere.

Each partner is special to us, which is why our program is tailored to your specific capabilities and contributions.

Through joint events and publications, we stay close to our partners and help them where needed, building a tight community of bot enthousiasts.
Get your business in shape by choosing the option that works best for you – we'll support you from there.

Spark innovation by offering complete turnkey solutions to your client base. Engage prospects and clients with innovative, market-proven solutions that are in high demand. 

Provide companies with project leadership in conversational AI by mastering conversational design, technical integrations skills or consultancy services. 

Let's connect and integrate state-of-the-art technologies for greater operational agility. This will allow end customers to use an out-of-the-box integration. 
We're always looking for new partnerships to help us deploy, expand and maintain conversational AI. 
If you want to learn more about all the different aspects covered within our partner program, download the one-pager or simply get in touch!