Make it possible for your customers to easily get in touch with you by implementing your bot in multichannels. From WhatsApp to Messenger, with Chatlayer.ai you can place your bot everywhere!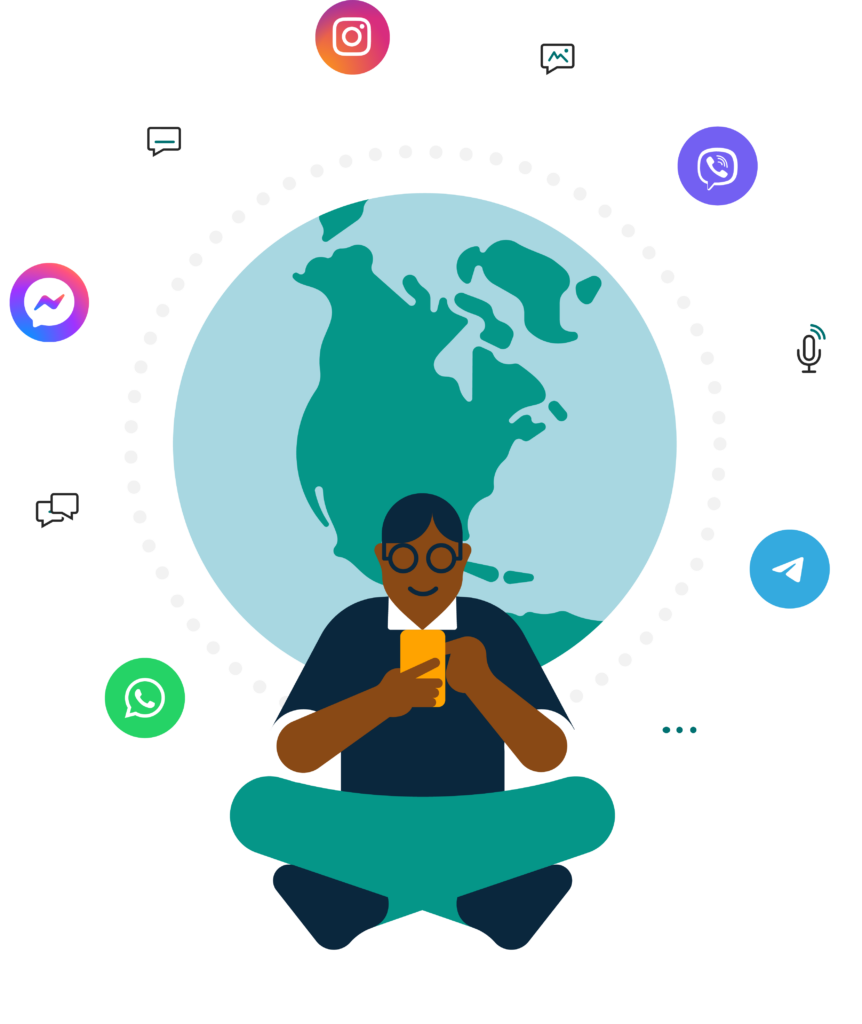 WhatsApp is the most used messaging channel in the world. In some countries, more than 95% of internet users access this channel to that is fully integrated with Chatlayer. Beyond that: 
Favorite social media platform according to users
Sinch is an Official provider of WhatsApp Business API.
Connect multiple phone numbers from different regions to the same bot.
Send out template messages through Sinch WhatsApp APIs, have your Chatlayer bot replying your contacts and, whenever needed, Offload to human agents through one of our connected platforms (read more in the Integrations)
Use all the power of interactive messages, like buttons and list, with no code set-up 
Integrate natively with Instagram. 
Sinch is an Official provider of Instagram Messenger API.
80% of users follow a company on Instagram (double check percentage)
Connect chatbots natively with Instagram.
Move private support questions away from comments section
Time on app grew >1h
Second favorite app in the world 
Native integration with Facebook. 
Seamless UX on all platforms.
Use Facebook Messenger's advanced features such as "quick replies", "webviews" and "get started".
Leverage Messenger API to personalize your chatbot UX with Facebook data. (USA only)
+980 M users
Users spend over 3h per month on the platform 
Manage your Facebook Workplace environment with chatbot technology. 
Leverage advanced data layer which includes work e-mail addresses.
Create cross-channel Bot UX on Workplace using E-mail. 
Apple Messages for Business
Leverage Apple's expansive ecosystem to connect with your clients: 
Start conversations through Maps, Safari, Siri, and Search
Let customers contact you directly in Apple's Messages app
Make payments or schedule appointments natively 
Create your own Webhook for maximum flexibility. 
Use POST to retrieve JSON objects.
Full flexibility.
Secured communication using custom Tokens and Catchphrases. 
One of the 10 most downloaded apps in the world.
Telegram has over 500 million monthly active users
Telegram has a view rate of 20 per cent, compared to other platforms with 3-4 per cent.
Viber has over 1 billion registered users.
260 Million Monthly Active Users.
Viber is popular Predominantly in Eastern Europe, Ukraine, Belarus, and some parts of Asia
Connect a telephone number to your bot.
Can be set up using a dedicated SIP Trunk.
Use SSML to customize the UX.
Support for call forwarding and call closing.
Silence Detection.
Custom voices to create your own on-brand voice UX.
LINE messaging app supports Android, iOS, Windows OS, Mac OS.
LINE is the most popular social media in Japan.
In 2021 there were 173 million active users in LINE's four key markets: Japan, Taiwan, Thailand and Indonesia
High open rate: 70% of users read messages sent from businesses using LINE.
Users can call, send messages, photos, videos, voice notes and their location for free.
LINE (Android) users spend an average of 11,6 hours/month, above 11,2h/m from Instagram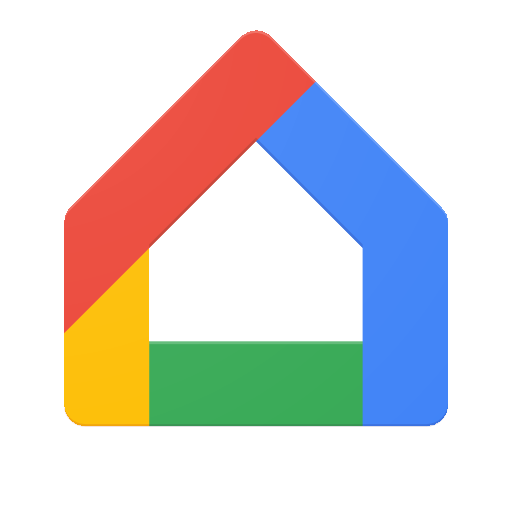 One-click integration with your Google Assistant Project.
Native voice support.
Leverage Chatlayer multi-language support combined with Google's voice capabilities.
Support for Google Nest Hub and for Google Home.
Build-in wizard to create your own chat widget.
Change CSS and customize look and feel.
Change logo and images to align with your corporate brand.
Easy to integrate with code snippet (Tag Manager) or through iFrame.
App support with SDK.