eCommerce's best-kept secret: boosting Sales & Support with AI chatbots
Personalize shopping experiences and automate processes with the power of AI
Ready to lift your store to the next level? Chatlayer empowers you to differentiate your store from the eCommerce giants, stand out with your customers, and provide a level of personal service and support that leaves a smile on your shoppers' faces.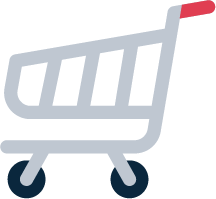 How our eCommerce Chatbots empower you to grow
If you're looking for a sign to innovate, this is it.
Let's talk about taking the next step in eCommerce.