Chatlayer's features are unique. From its in-house NLP and no-coding platform up to its multilingual bots that can attend customers in more than 125 languages, Chatlayer offers a distinctive conversational AI solution for your business.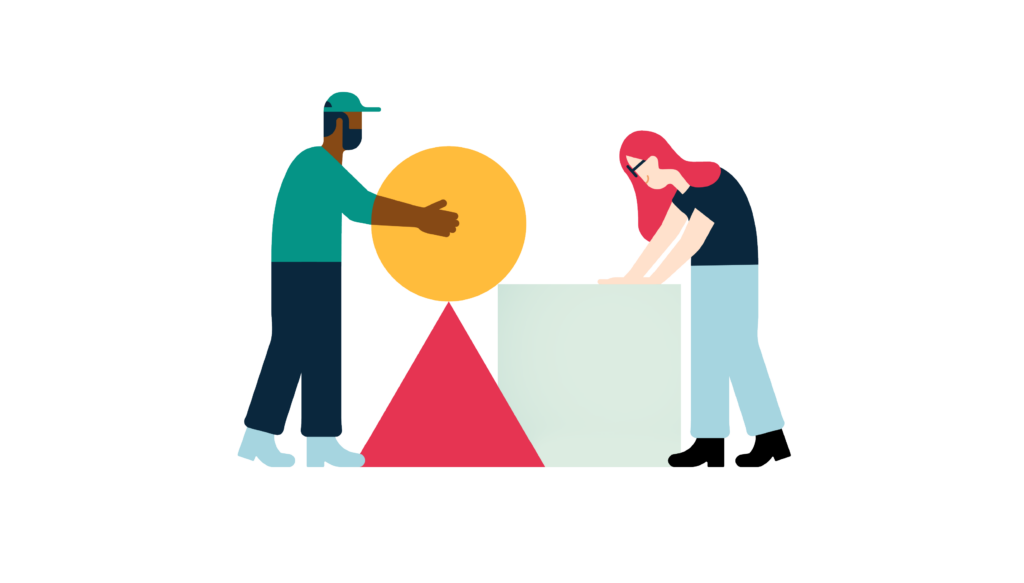 No-code, multi-functional SaaS platform
Our chatbots don't require any coding skill to set up. You can start building instantly with our easy-to-use industry templates, so your HR bot, Customer Service AI, eCommerce voice assistant or other bot solution can be up and running in no time. You're free to build yourself, together with us, or to let our experts do it for you – tailored to your industry and with your tone of voice.
World-class AI and Natural Language processing
Chatlayer uses proprietary AI and NLP algorithms, written and maintained by a dedicated team of Ph.D. researchers. The result is a powerful and scalable AI and NLP engine that is both extremely flexible and highly reliable. Our NLP engine was benchmarked by external researchers and identified as best-of-breed. And the best part? You don't need to have any technical knowledge in building and maintaining the algorithms – we continually train them behind the scenes, automatically.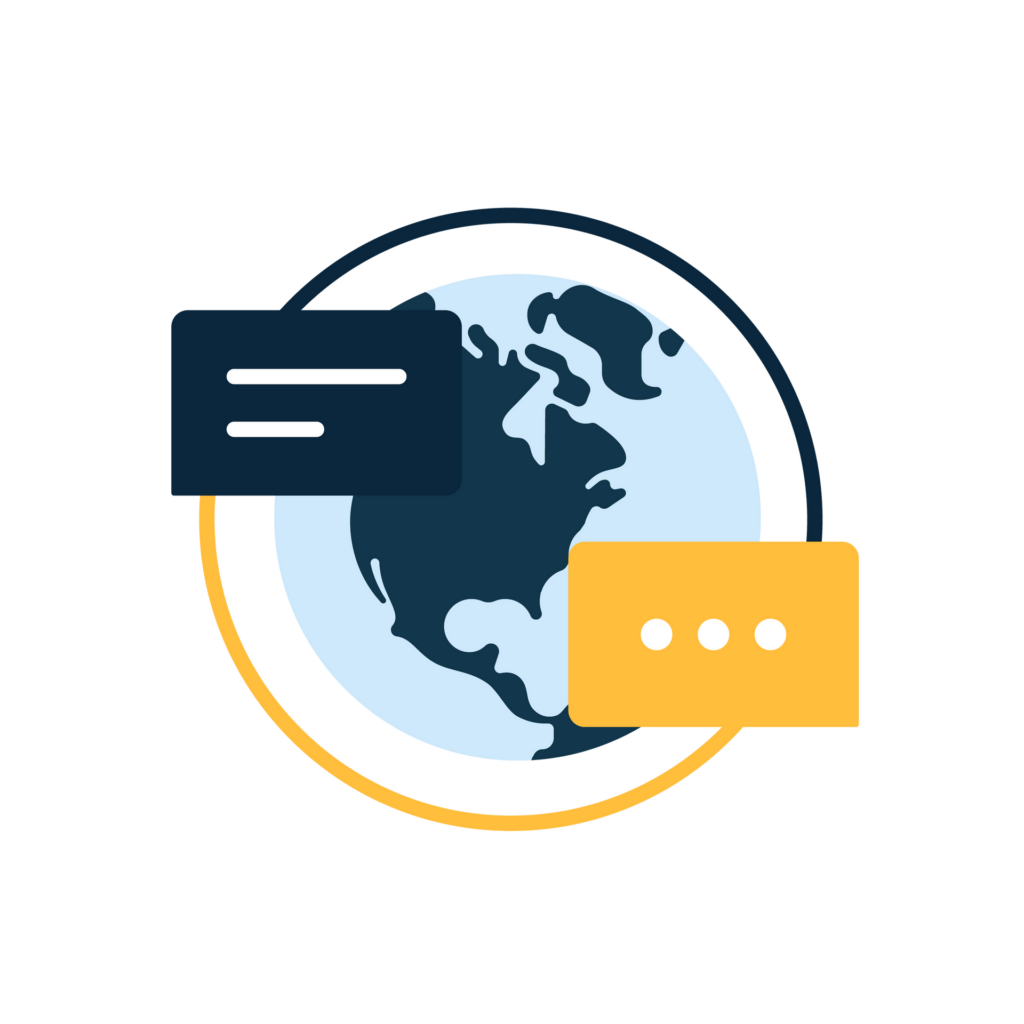 125 languages out-of-the-box
Activate your Chatlayer chatbots in multiple languages instantly. Chatlayer understands 125 languages, and our platform was built from the ground up to manage complex multilingual bots. All the while, you have the freedom to manage intents per language and retrain the bot for specific key languages, while maintaining that crucial 360° overview. No other platform empowers you to deploy your chatbots globally, in multiple languages, from a single interface, at no additional cost.
Unlock the secrets of how our AI Chatbot platform helps smart businesses increase Customer Satisfaction, Boost Efficiency, and Increase Conversion. From Customer Service to eCommerce, and from Lead Generation to Claims Handling.
Chatlayer provides easy integrations to backend systems through certified standard connectors with Salesforce and Genesys, as well as an open, well-documented Webhook API that makes 3rd party integrations a breeze. These connectors expose all the backend features directly in the plaform, allowing for quick yet detailed integrations. Additionally, Chatlayer is fully integrated with the Sinch stack.
Of course, the Chatlayer platform provides standard connectors for all major communications channels. We connect with SMS, Messaging apps, Instagram, Teams, Slack, Facebook messenger and voice/telephony. The combination of both the frontend and backend integration make setting up effective enterprise chatbots a breeze.
Chatlayer is truly Enterprise Ready, with ISO 27001 certification and the highest security standards. All data is encrypted at rest. Additional safety and availability features are continually added to the base platform to cater to demanding industries, such as Banking and Insurance, including role-based access and SSO support. These features are a must-have for any enterprise client that is integrating a chatbot solution. Chatlayer also gives clients the choice to either deploy in the EU or USA.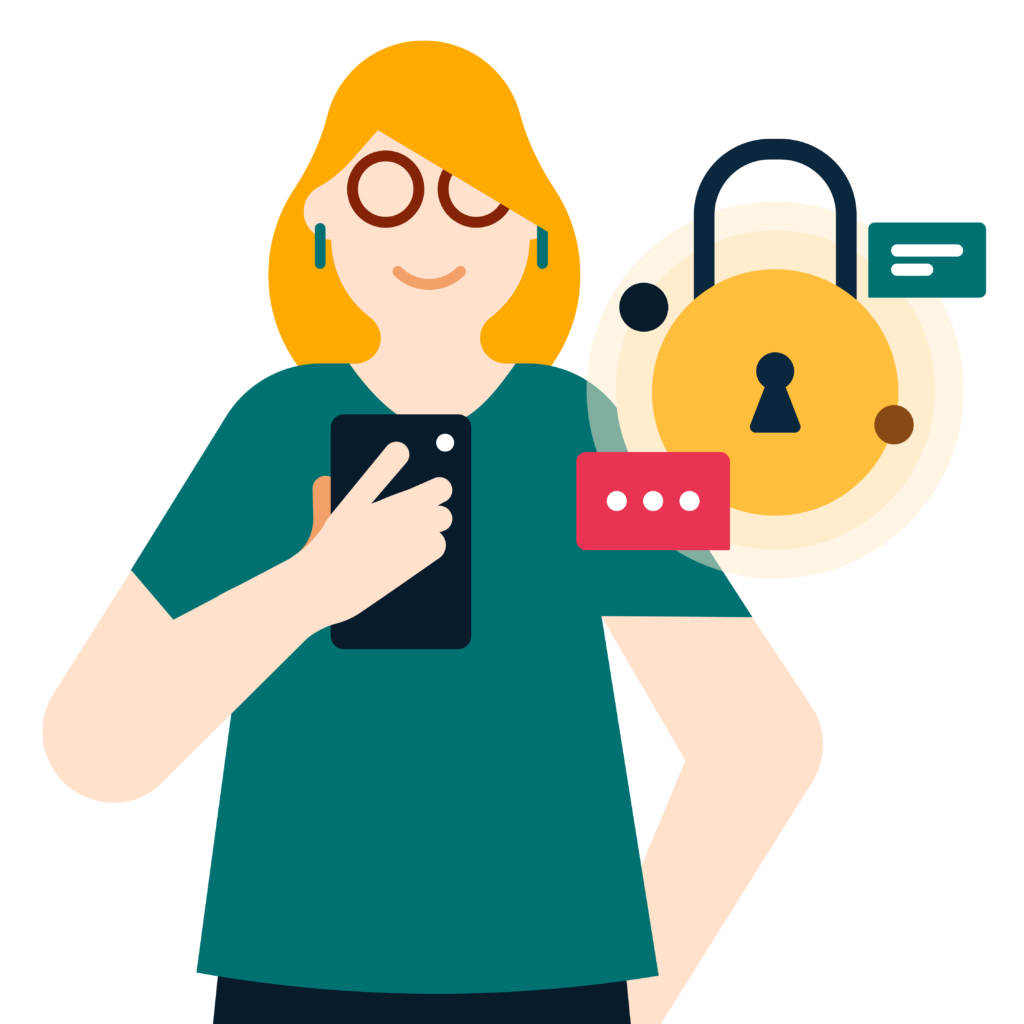 Chatlayer provides analytics directly in the platform. Individual bot messages can be fully analyzed, for auditing purposes or root-cause analysis. Chatlayer's dashboarding features allow administrators to inspect the overall health of a particular bot. Administrators can quickly see which dialogs are not functioning and push actionable insights to the UX team. The platform also automatically analyses where certain intents overlap and how this can be fixed. The breadth and depth of the analytics modules are a clear key differentiator when evaluating chatbot platforms for larger bots. 
Looking to dive even deeper into the Chatlayer Platform?
Access our documentation or speak to one of our experts!