Launch a bot in a matter of minutes

with our ready-to-use templates
Discover our free and ready-to-use bot templates that will kickstart your next conversational project – no need to build a bot from scratch!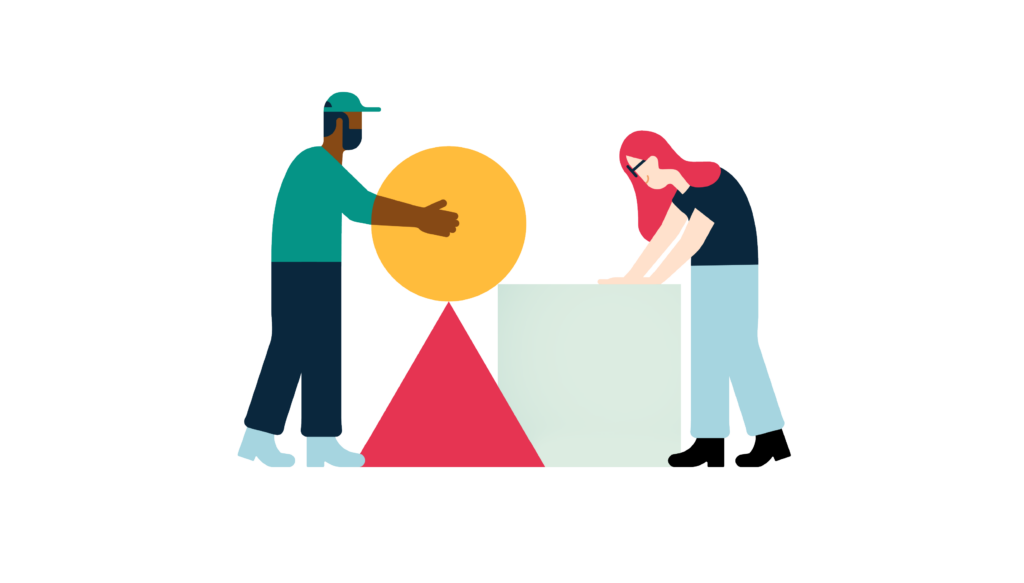 Create a fast, easy, and convenient customer experience with this telecom template! This template supports omnichannel communication in multiple languages (including voice). This template comes with some typical pre-build scenarios that large telcos face. This template include flows for "address change" and check "pre-paid credits". 
With this template you can :
Verify your customer's identity
Log valuable customer data in your organisation's database

Help your customers in their preferred language

Create a seamless, omnichannel experience over voice and chat
Customer case: Alix @ Proximus
Alix is a sales chatbot on the Proximus website which helps customers with configuring the subscription pack suited to their needs. Proximus has many choices when it comes to subscription packs and Alix helps to make the best choice. Alix behaves like your best friend as she is also on Facebook Messenger just like you.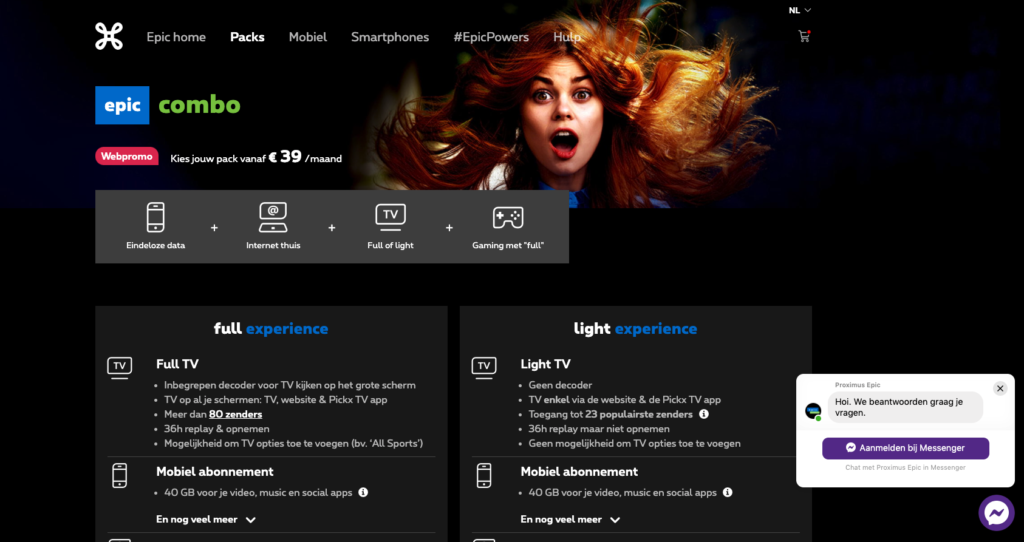 This chatbot banking template can be used to quickly set up standard banking use-cases. This template has intents and expressions for "stolen and blocked cards", "balance check" and "general card info" scenarios. With this template you can also set up simple payment flows. The template can be easily expanded but is a good starting point for any banking chatbot. 
With this template you can : 
Block and report your lost or stolen card

Find the nearest bank location
Customer case: MyBo @ Belfius
MyBo is a fullfledged insurance chatbot at Belfius Bank. The chatbot helps customer through the FNOL process (first notification of loss). Clients can answer in full text and the chatbot will continue to ask questions until the entire claims document is complete. Belfius was able to fully automate the FNOL process saving multiple FTEs and allowing the bank to focus more on customer interactions that matter.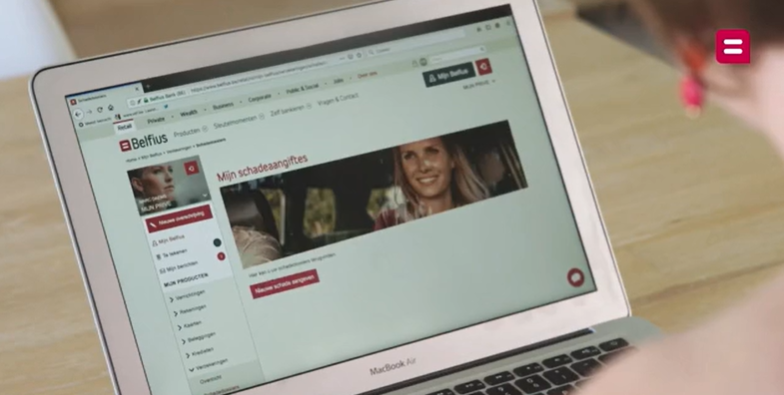 With this template you can build a bot that helps clients book a table, place an online order or show them the menu of the day. If something isn't understood the template has a solid fallback option. The client is encouraged to contact the restaurant directly and offloads the conversation to live chat.
With this template you can : 
See how to best use different entities in the same bot

Send a confirmation email with several bot variables

Reuse the same intents in different dialogues

Use match entities to catch information

Use rich media to boost the user experience
Collect valuable customer feedback through conversational AI
Use intuitive star rating buttons to increase engagement

Combine buttons and NLP for a seamless experience

Post customer feedback in your database to improve your business
Collect feedback using the Net Promotor Score® methodology

Deploy this bot on any channel, in any language

Enable frustrated customers and make them feel heard

Intuitive, easy, and effective