NPO is a public broadcaster which provides the Netherlands with online and offline media like television, radio and news.
They serve 16 million Dutch citizens in their daily information and entertainment needs. NPO has participated in the Marconi project – which has received EU funding as part of horizon 2020. ​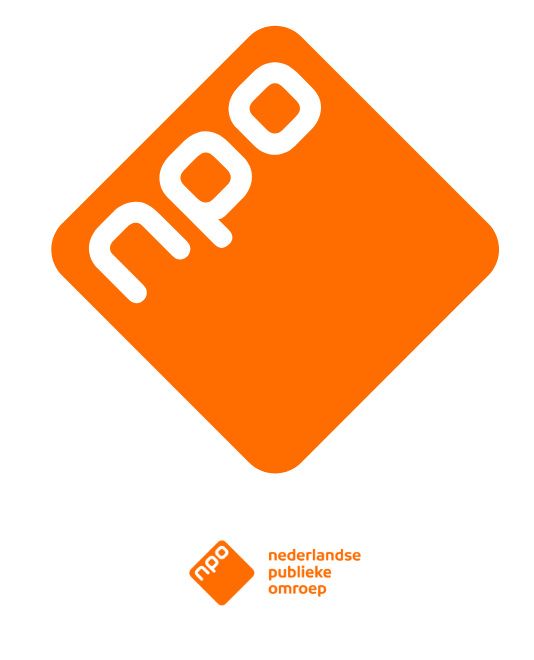 Via a smart connection with the editorial radio system, the radio 5 bot answers questions about programmes, songs and DJs
Info about different radio shows
Who is the current DJ
What is the Song currently playing
Participate in Competitions
FAQ like "How can I listen to the station abroad?" or "How can I listen to a programme that's already been broadcasted?"
A user can create a profile and receives recommendations depending on their preferences. A Personal Service For Listeners And More Time For Radio Editors To Be Creative
The chatbot handles privacy issues in a smart way. It has a single sign-on authentication service and offers tools for users to request their deletion and or see what data of them is stored.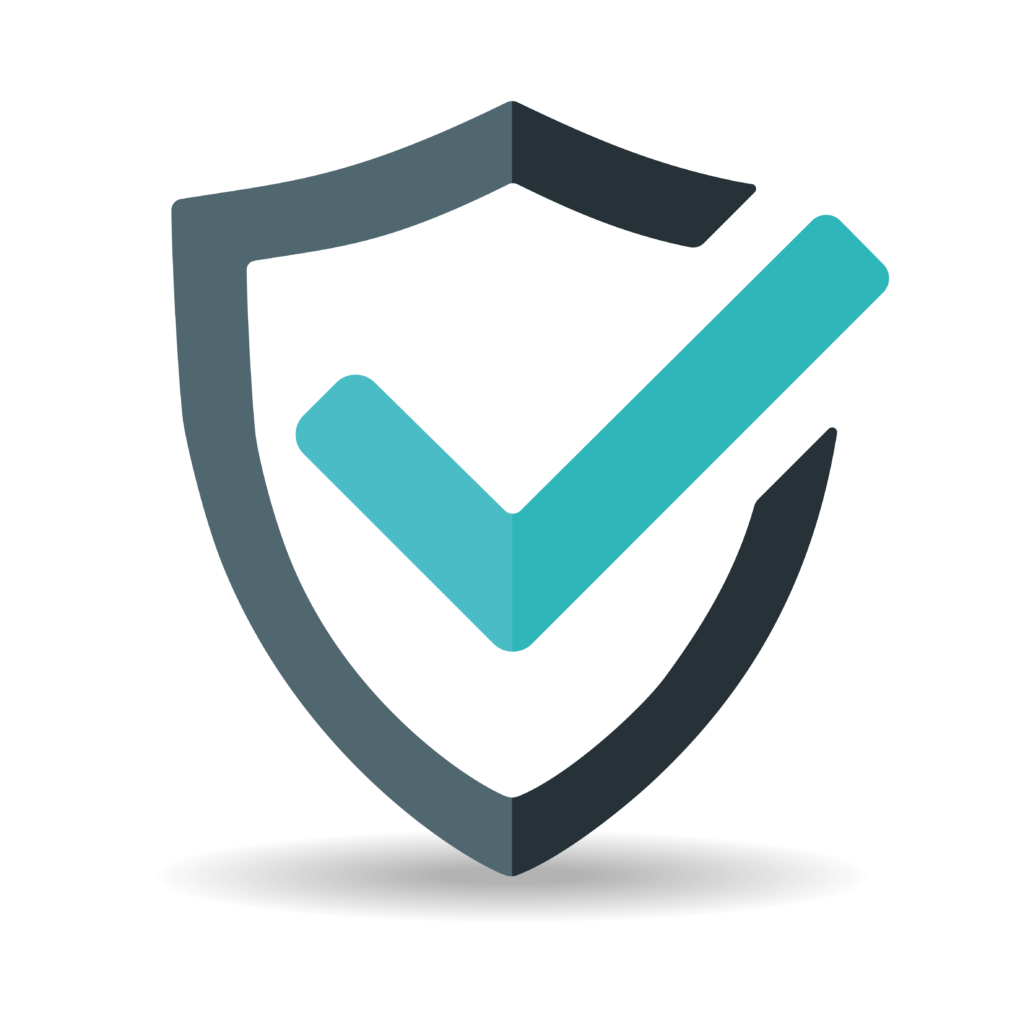 Experience why these companies chose for Chatlayer.ai yourself