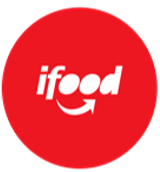 iFood, decided to revolutionize the corporate world, impacting the lives of millions of people with simple, agile, and creative solutions. Without bureaucracy, iFood has become a reference in technological development and in different ways of innovating the world.
iFood's challenge was related to their driver's Customer Service. They used to call human agents to solve their problems during rides and because there were so many, those agents were stretched too thin. They struggled with time, since they couldn't scale the CS Operation, risking driver satisfaction and cost efficiency.
By launching the iFood chatbot, we automated the registering of new drivers, onboarding new restaurants and markets, measuring NPS scores using surveys with end-customers, restaurants and employees and sending gift cards as well as a full customer support.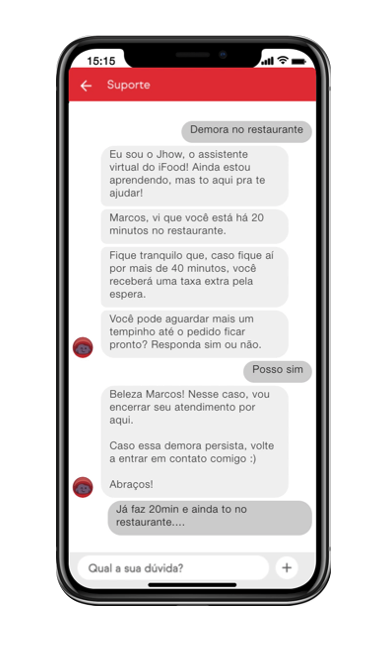 -70%
Reduction in delivery
service costs
1.4
Million conversations
a year
44.6%
Requests ​handled by ​
the bot​
Experience why these companies chose for Chatlayer.ai yourself