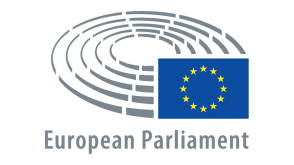 Campfire decided to build a chatbot for the employees of the European Parliament, published on the EP intranet. The purpose of this chatbot is to provide support and follow-up for questions regarding work and health when working at the EP in times of corona.
In March 2020, with COVID-19 expanding globally and teams and workforces worldwide shifting to a working-from-home policy, communicating clearly and appropriately became more important than ever to ensure a smooth transition.
With the HR & IT services overwhelmed by questions, a bottleneck is formed, and it becomes increasingly difficult to answer every question.
By creating a chatbot, we were able to provide reliable responses for thousands of people working for the European parliament.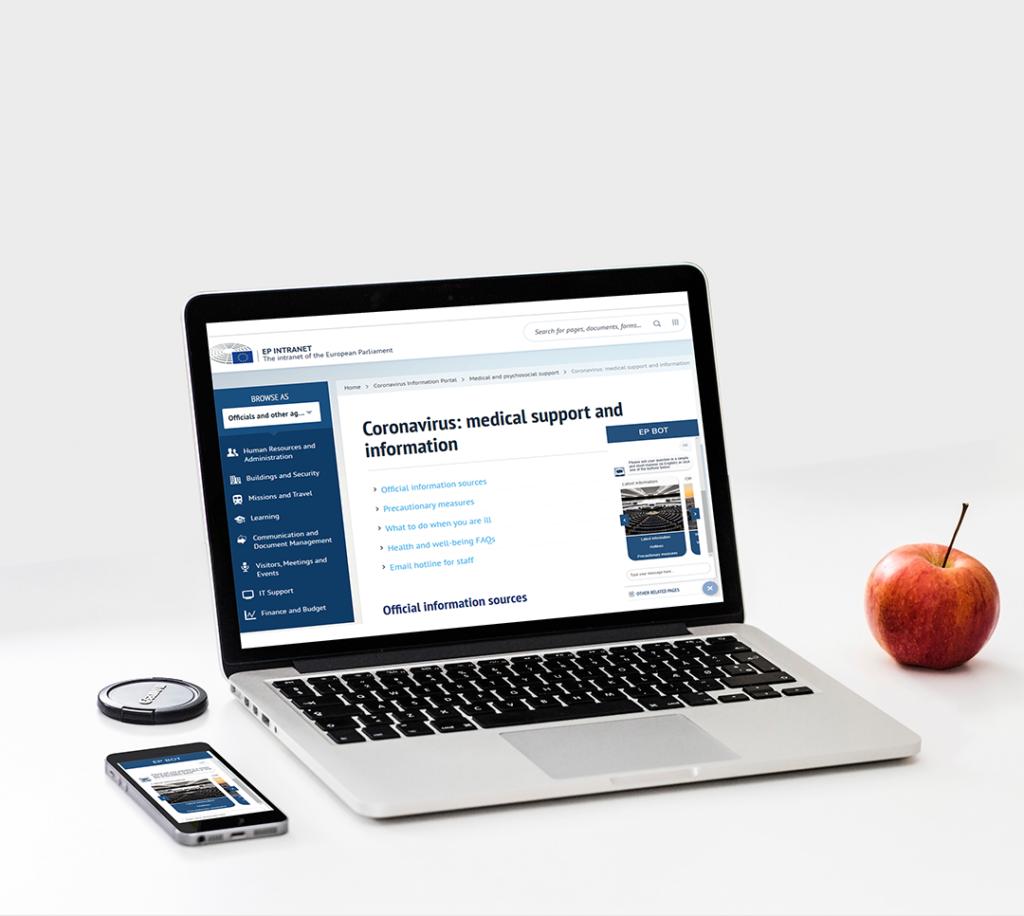 Live after 
-70%
Reduction in delivery service costs
Consistent
COVID-19
Communication
Experience why these companies chose for Chatlayer.ai yourself