Drive real engagement with AI chatbots for Customer Service & Support
Customer satisfaction goes up, operational complexity goes down. Simple, right?
From automating thousands of requests to engaging with your customers across multiple channels in 125 languages, Chatlayer brings efficiency and engagement to the front line… So you and your team can focus on what really matters.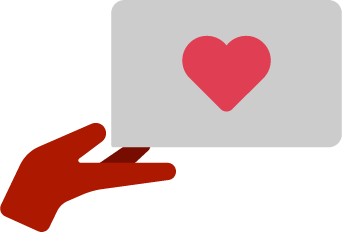 A glimpse of our Customer Service & Support AI in the wild
Curious what our smart AI can help you achieve? Contact us to start an authentic conversation.