Bringing your Customer Intimacy and CX to the next level doesn't have to be difficult.
Discover AI-powered claims handling, Customer support, and much more.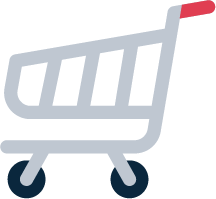 How our eCommerce Chatbots empower you to grow
If you're looking for a sign to innovate, this is it. Let's talk about taking the next step in Insurance.