Boost employee happiness with AI-powered engagement
Helping innovative HR departments to create happy, productive workplaces
With Chatlayer for HR, you'll experience an interactive conversation solution which can automate handling of your employees' questions, whether that's reporting sick leave, consulting vacation days, viewing company policies, FAQs, and much more.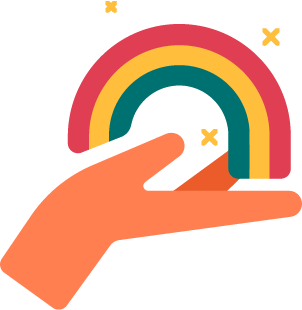 Get to know Chatlayer for HR in 30 seconds or less
Curious what Chatlayer for HR can help your HR department achieve? Let's talk!