Picking the best AI Bot Platform made easy!
In this whitepaper you will learn about:
Which bot platform is right for your organization.
Which platform is right for your bot
and 5 more lessons!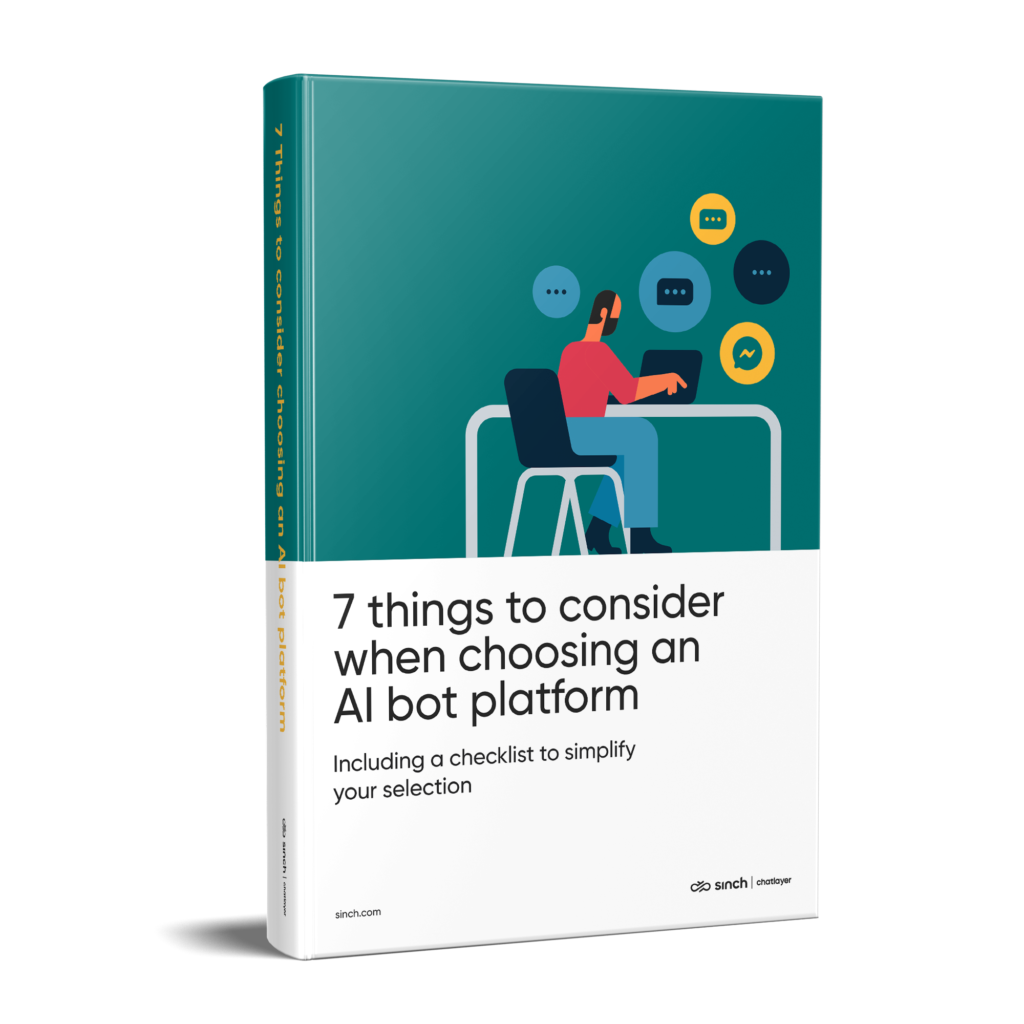 This whitepaper outlines the things to consider to choose the right AI botplatform for your organization. To help you on your way, it includes a checklist for the selection process in your organization.