10 lessons learned from building big bots
In this whitepaper you will learn about:
How Conversational Design improves your bot.
Finding the right use case
Managing context in a conversation
and 7 more lessons!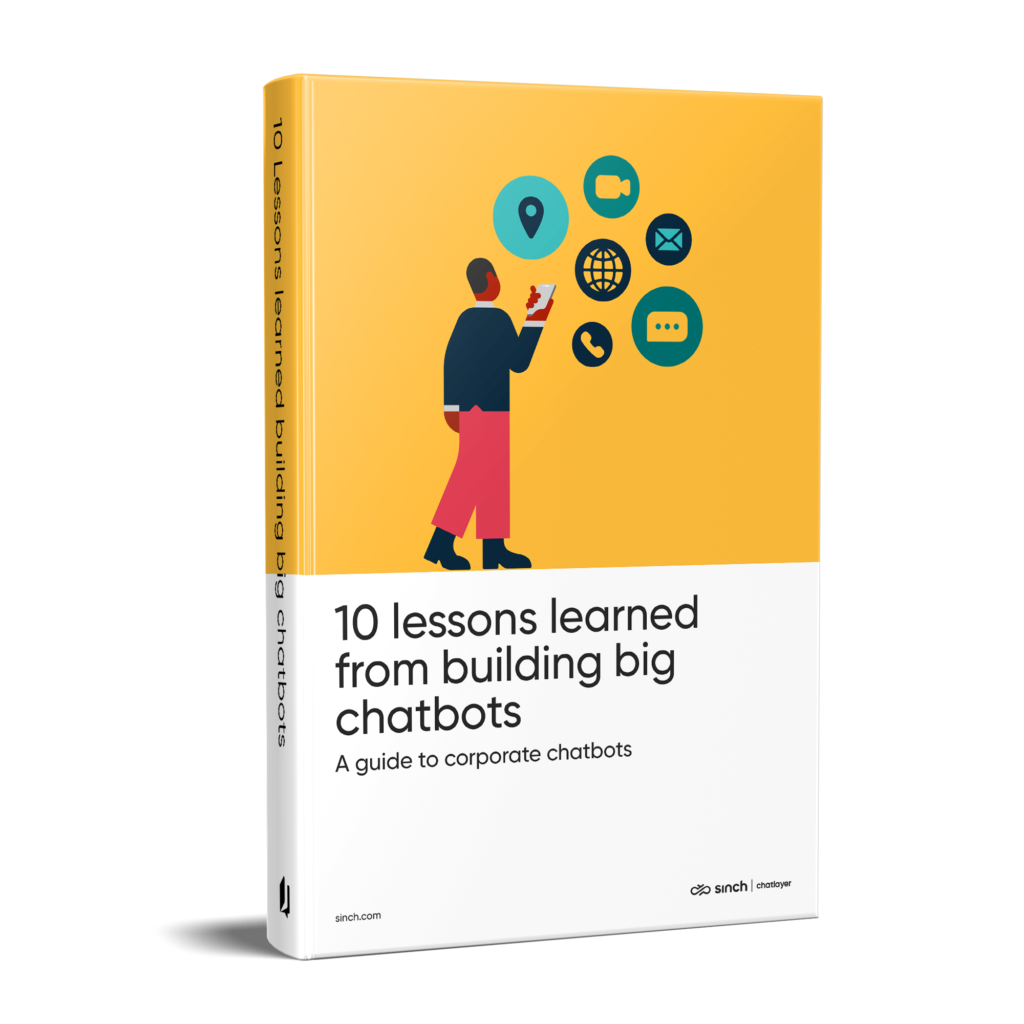 We want to share 10 lessons with you that we have learned from our experience with large and complex chatbots for market leaders across several industries (insurance, banking, telco, …).