Polly.help b.v. is a Dutch-based software house that delivers and implements the Polly knowledge management software for enterprises around the globe. More than 50 enterprises have put their confidence in the Polly.help knowledge management software as their single-source-of-truth to assist customers as well as employees in providing the best possible experiences.
This offers you the joint forces of Polly and Chatlayer!
Versatile, easy to use platforms and quick to deploy.
Globalization and multilingual support, including a wide array of natural language processing techniques
Rich set of APIs and integration options, that allow you to integrate with any business system
With the combined strength of Polly.help and Chatlayer, you can provide your customer with personalized support that feels real, due to Polly.help's comprehensive knowledge base capabilities and Chatlayer's AI-powered organic responses.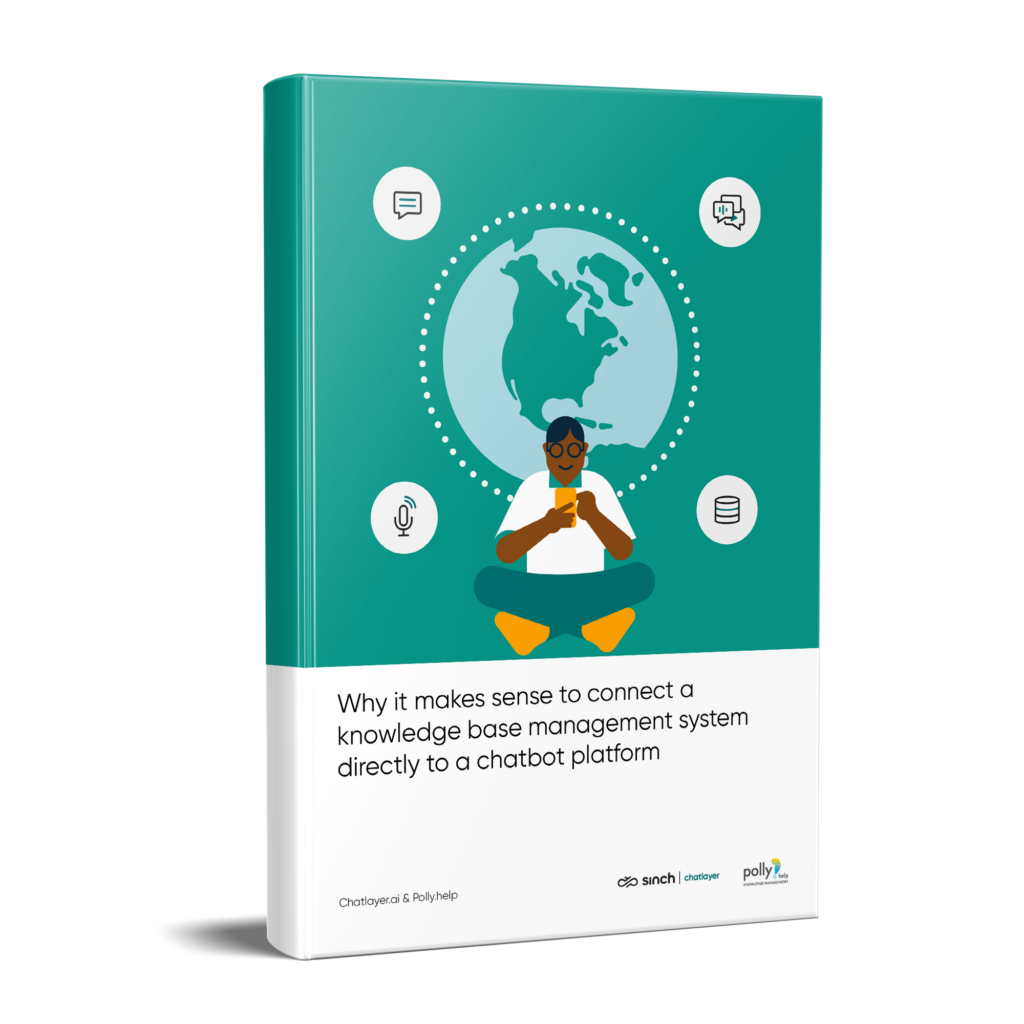 Learn more about how Chatlayer + Polly can help you with your knowledge management