This offers you the joint forces of Incentro and Chatlayer!
Conversation design, empowering you to build engaging conversations with your customer.
Experienced consultants that challenge you and help you get the right solution for your business challenge.
Creation of unique digital experiences for your customer.
With this partnership between Incentro and Chatlayer, you will get a full expertise in the end-to-end lifecycle of conversational AI agents: ideation, design, implementation, scaling and optimization and be able to have amazing digital solutions and chatbots that will allow your business to be one step ahead of the competition.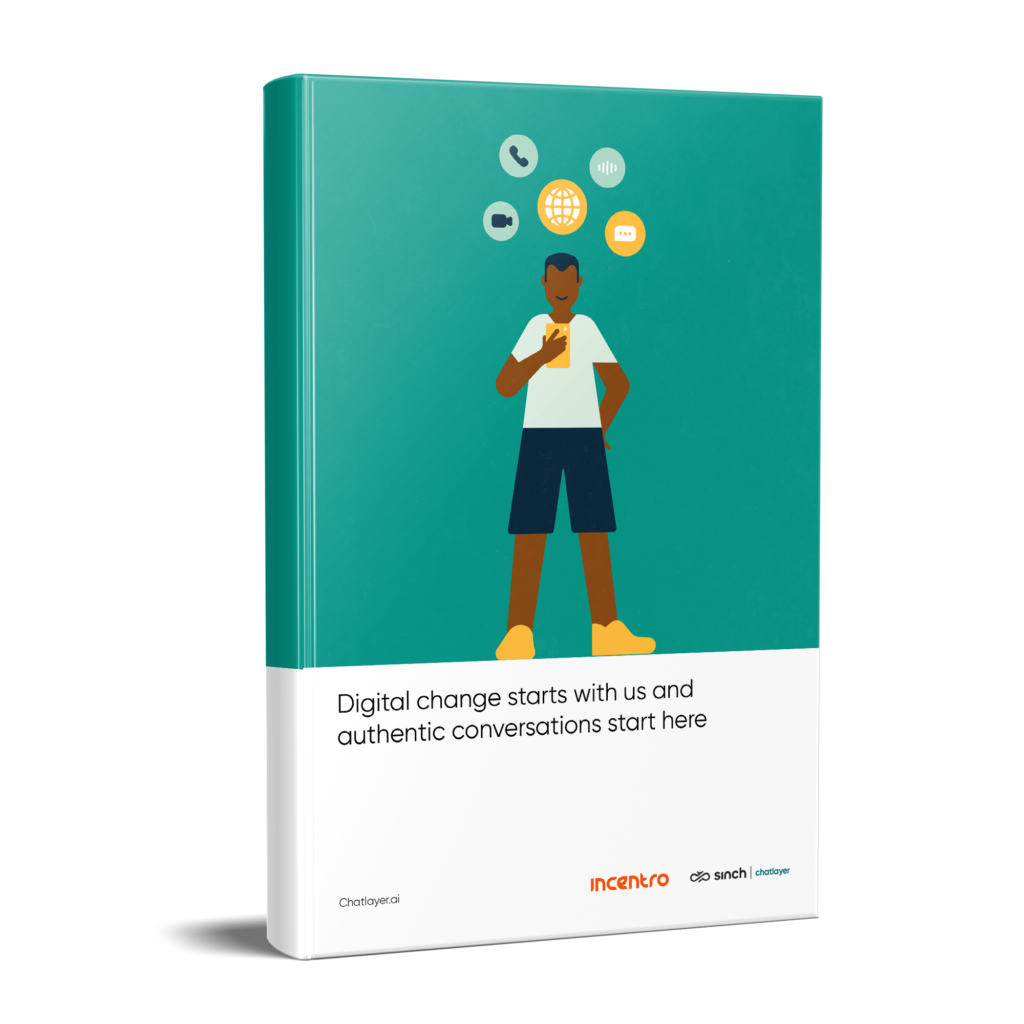 Learn more about how Chatlayer + Incentro can help you with your digital solutions