Authentic conversations start

here
Personally and effortlessly service your customers with our smart conversational AI solutions
Simply choose your priority:
One platform, endless possibilities
This bank increased their conversions by 87,5%
Powered by our AI technology, the myBo bot helps customers of Belfius Insurance claims, freeing up time for human agents to handle the more complex cases.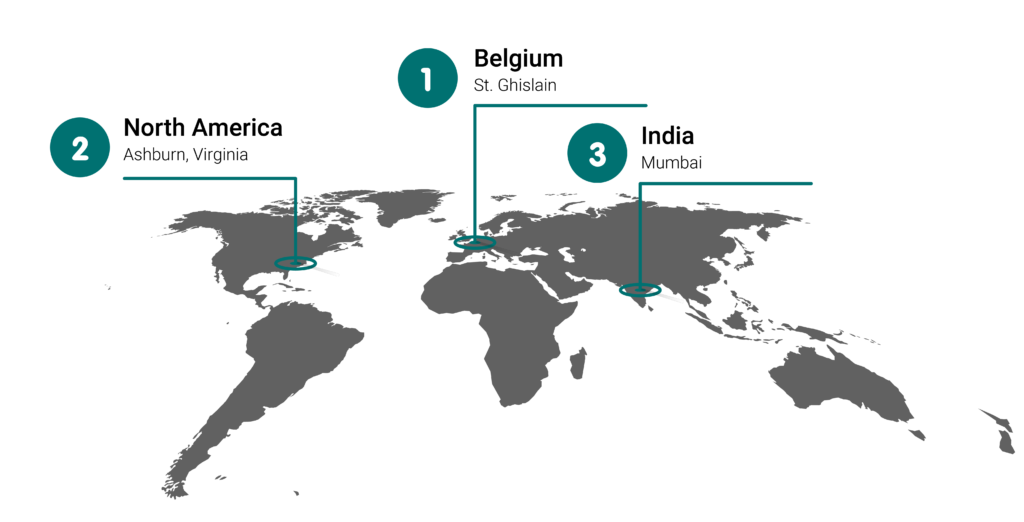 The Chatlayer SaaS application is deployed globally leveraging Google's Cloud Infrastructure.
All EU client data is kept in Europe (St Ghislain, Belgium). We have a dedicated server allotment in Ashburn, Virginia for our USA clients as well.
Our Cloud Infrastructure providers meet the highest security standards. Sinch and Chatlayer are ISO 27001 certified.
At Sinch/Chatlayer we have a dedicated team in place that monitors our infrastructure 24/7.
The health of our cloud clusters can be checked in real time at:
Build your own voice or chatbot with our 30-day free trial account.
It's easy, no IT skills needed. But don't just take our word for it, try it out yourself for free.