Build your own agenda and choose the topics you are the most interested in.
How Artificial Intelligence will make us more human.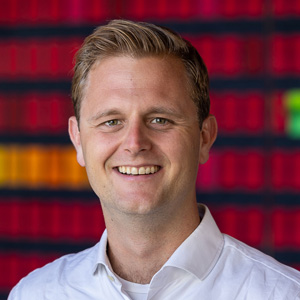 Rick van Esch
VP SaaS Business • Sinch
How to build a bot that doesn't suck
Lessons learned from building 50+ chatbots on 5 continents.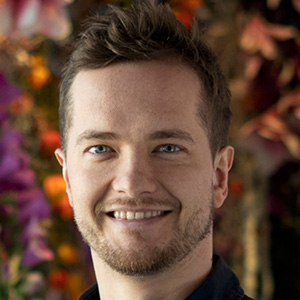 Ivan Westerhof
COO • Campfire AI
Chatbots in large enterprises – Do's and Don'ts
What does it take to launch your bot in a complex environment?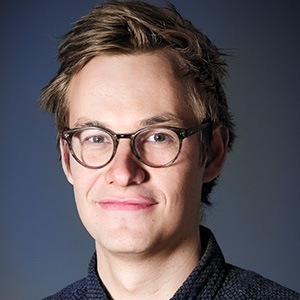 Joachim Jonkers
Head of Product • Chatlayer by Sinch
How GPT3 works and their role in Conversational AI.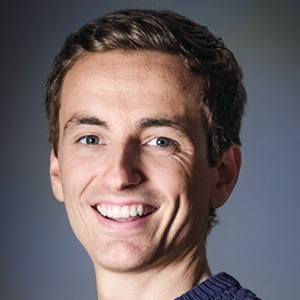 Frederic Godin
Head of AI • Chatlayer by Sinch
Interact with other professionals working with or interested in Conversational AI
Conversational AI & e-bikes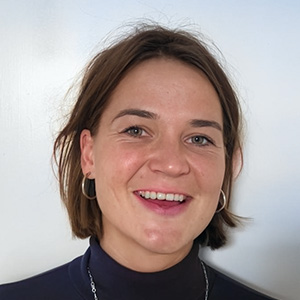 Fenne de Beer
Project Manager Service • VanMoof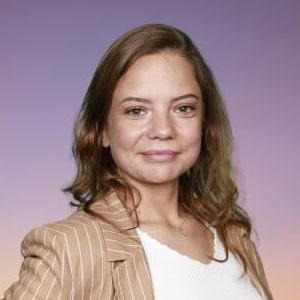 Catarina Ribeiro
Enterprise Account Executive • Chatlayer by Sinch
Learnings from 14 years of Billie the chatbot
Yanick Van Altena
Product Owner Billie • Bol.com
Learn how to leverage your marketing with WhatsApp
Calzzapato experience with Conversational AI.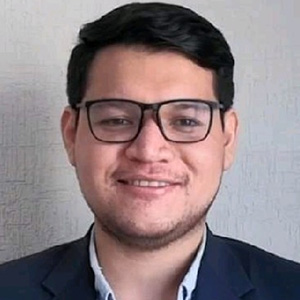 Arnoldo Gonzalez Medina
Digital Project Manager • Calzzapato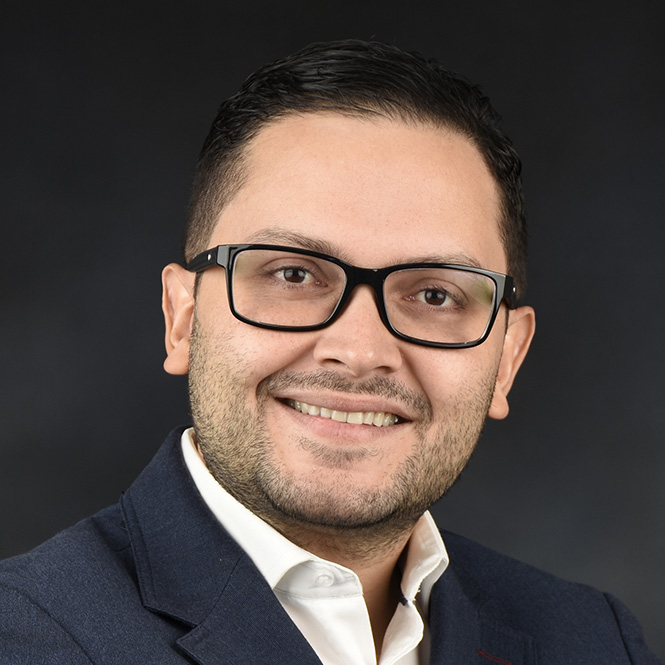 Ian Obando
Sales Key Account Partner Sr • Sinch
Conversational marketing – The direct marketing imperative
How conversational AI is increasingly being used for client acquisition and marketing.
Matt Ramerman
President • Sinch for Marketing
Closing remarks & open networking afterparty
Join us to close out the day
The host of Conversational AI Fest
Claudia Campos
Product Marketing Manager • Chatlayer by Sinch