Authentically Connect with 2 billion active users with this exclusive bundle
As customers increasingly rely on popular messaging channels like WhatsApp for their conversations, companies are moving to new, automated solutions that help them build lasting, authentic relationships on these channels.
They're looking for 3 must-haves:
Join leading businesses across the globe who use Chatlayer + WhatsApp to build stronger relationships, including iFood, Natura, Avon, Salud Digna, Abastible, Fleury, Petz and many others.
Chatlayer's Virtual Assistants allow them to be ready for the next generation of customer interaction, both on WhatsApp as well as via dozens of other channels.

Automate WhatsApp marketing, customer support and more without losing your personal touch, with our award-winning AI-powered chatbot platform
The Chatlayer Platform includes a local WhatsApp number, templates with buttons, quick replies and more, and 20,000 messages for free
Chatlayer is a product by Sinch, a trusted WhatsApp Gold Partner. With Chatlayer + WhatsApp, you can be assured of the best-quality integration and service available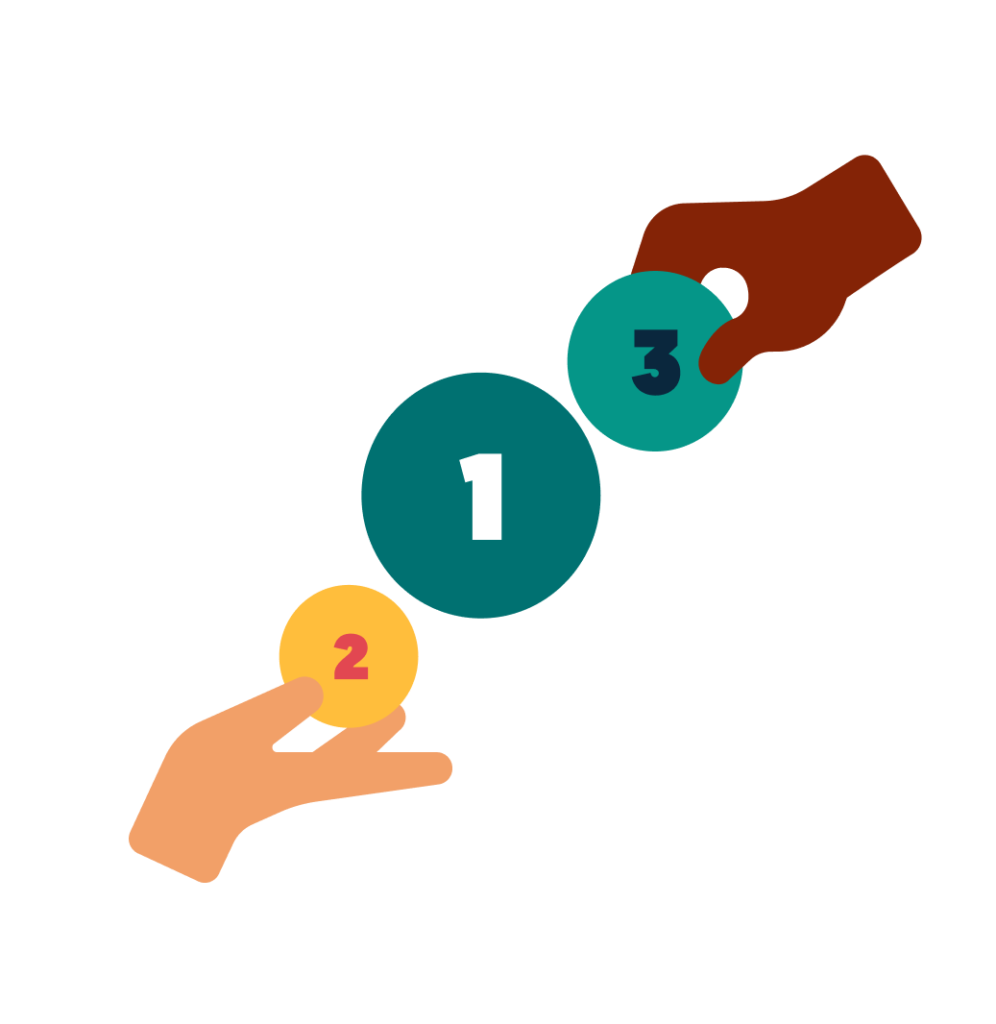 Are you ready for WhatsApp business in 2022? With the Chatlayer + WhatsApp bundle, you can hit the ground running with the best AI-powered Virtual Assistant platform available, the ease of out-of-the-box WhatsApp templates, included local WhatsApp number, and for a limited time, the first 20,000 messages on us!