Reach 2 Billion users with your WhatsApp bot
Make it easier for your customers to connect with your brand.
Build your bot in the #1 messaging app in the world and offer them 24/7 live chat in 120+ languages.
Highlight your products & services with digital catalogs
Take advantage of the variety of media content you can share on WhatsApp. From promotional videos to digital product catalogs, communication opportunities are endless!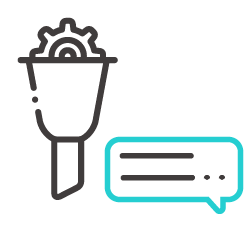 Automate the sorting and responding of customer questions
Speed up your ticket-processing system. Thanks to your WhatsApp virtual assistant every customer request is instantly addressed and sorted into the right path to resolution.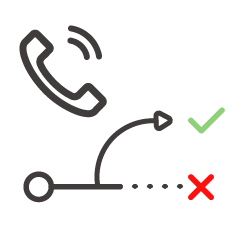 Remove contact centers waiting time with automated call re-routing
Don't let your customers wait over the phone, help them right when they need you! With your WhatsApp bot you can implement direct call off-loading and optimize your support agents' workload