The world largest social media now with your AI bot
Get your brand represented in the #1 social media in the world.

Increase your visibility online and offer your customers the opportunity to contact you directly on your Facebook page.
The perfect integration of support & promotion
Facebook bots are the perfect way to link support and promotion. Users that are looking for a way to contact you can directly write a message to your Facebook page and receive instant response 24/7.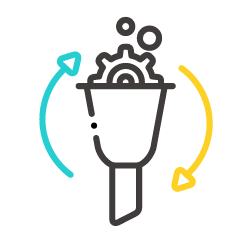 Increase conversions within your target audience
Maximize the benefits of a direct 1-to-1 channel to communicate with your fans. Thanks to Facebook bots you can accurately measure conversions from engagement to purchase.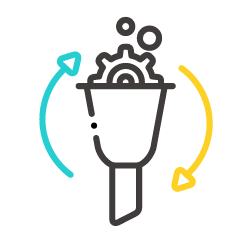 Build stronger relationships with your fanbase
Build a direct connection with your customers on a platform they visit every day. Establish a stronger online presence of your business and constantly nurture your customer base.