5 quick benefits of using Smart AI Chatbots in your Customer Service
Ask anyone in the Customer Service business what their biggest challenges are right now, and you'll very likely hear:  
"My number of customer support requests are constantly increasing, and it's hard to keep up!"
"Customers expect more and more from us, with personal communication, 24/7!"
"Managing multiple channels and integrations with dozens of systems is getting so complicated!"
We get it. Today's consumer wants direct service, often mobile-first, all day, everywhere. And you need the tools to keep on delivering high-quality support and service in this high-speed, high-expectation world.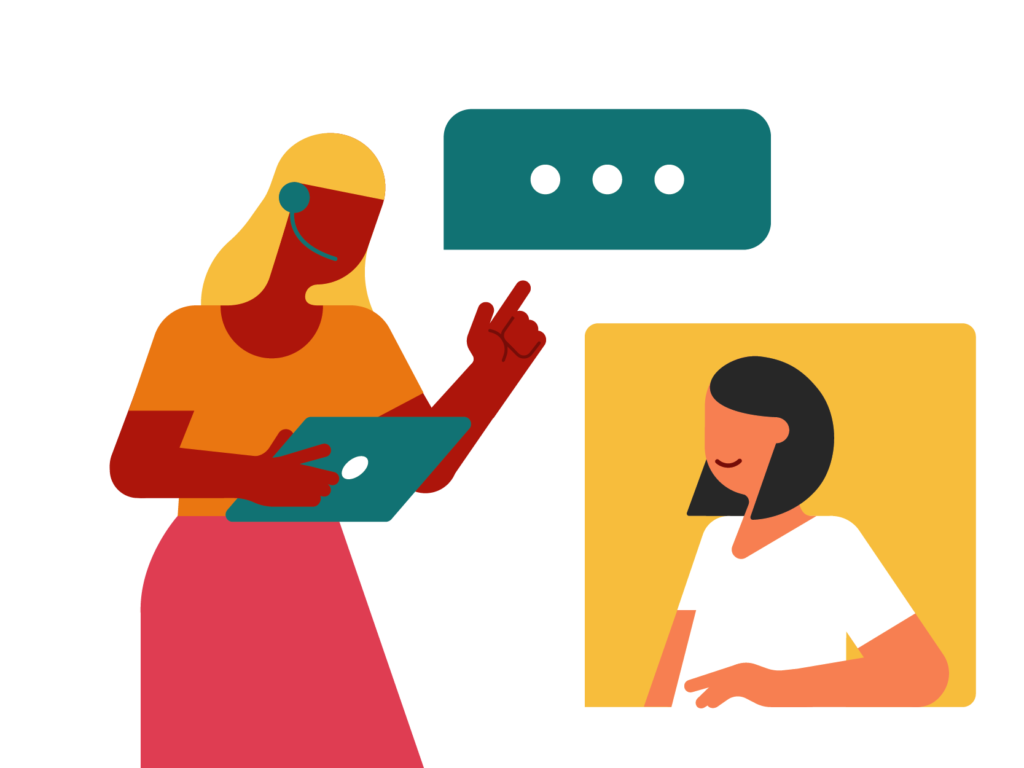 And that's where Chatlayer comes in.
Our Conversational AI-driven intelligent chatbots empower you to have 24/7 authentic conversations with your customers, across multiple channels simultaneously, and fully integrated with your existing tools. Here are 5 real benefits of adopting Conversational AI for your Customer Service operations.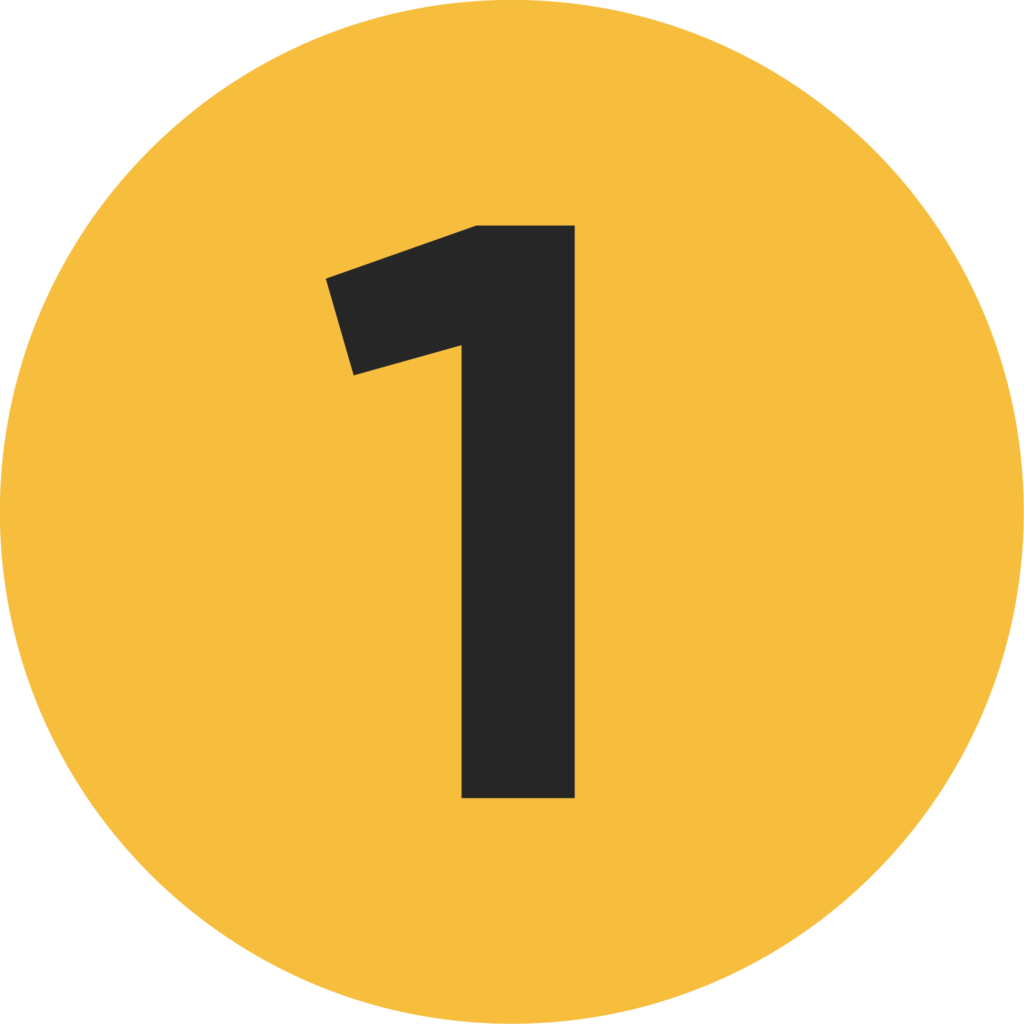 Achieve 30-50% cost reduction in customer care by automating conversations and increasing agent efficiency, and 30% cost reduction vs Voice support.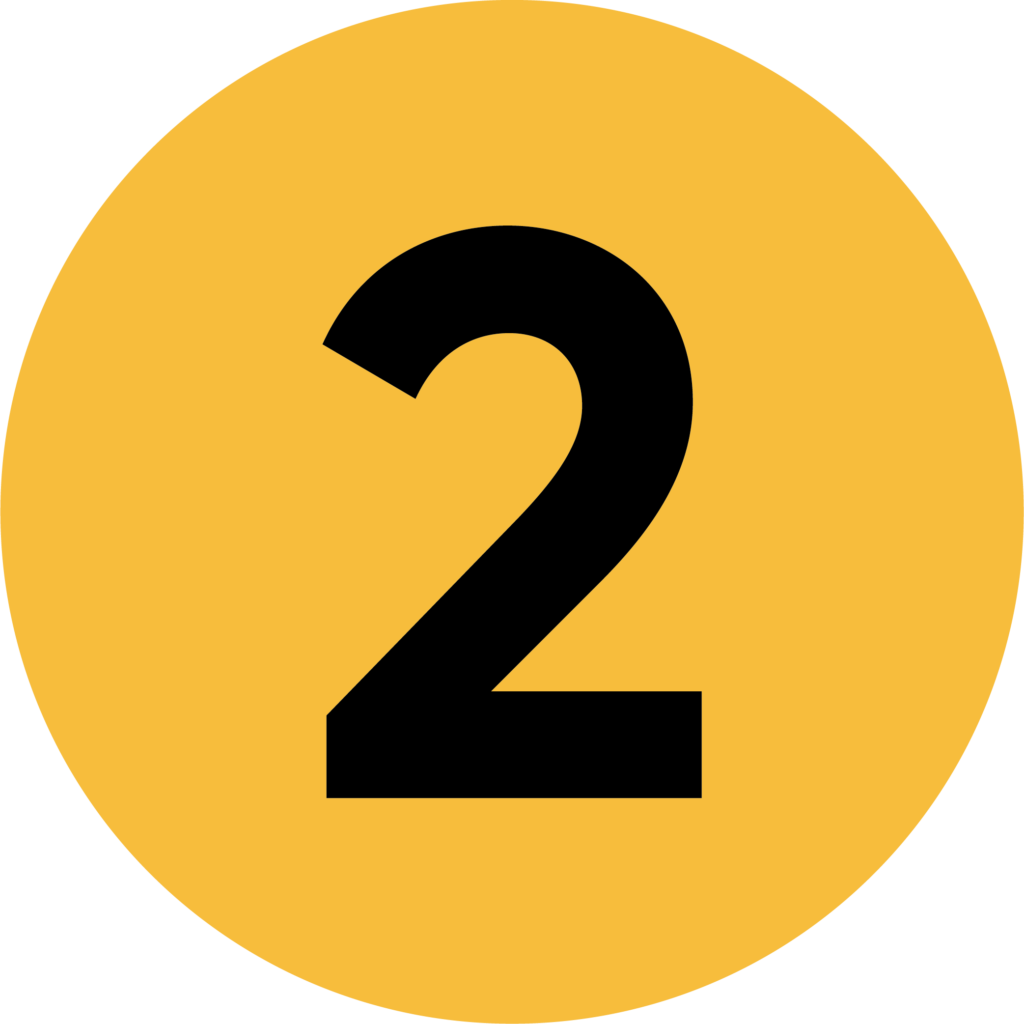 Leverage rich messaging across multiple channels
Achieve 7x-10x engagement and click-through with buttons, picture carrousels and personalized content, optimized across your most-used channels – from WhatsApp to voice.
Achieve double-digit Customer Satisfaction increases with our easy-to-use Conversational Design: your AI assistants respond the way you would respond, with authentic conversations in 125 languages.
Plug Chatlayer into your own applications and create instant value through on-the-spot customer info and useful workflows.
Automate customer interactions and business processes, bringing convenience and speed to your customers, while allowing your employees to focus on building deeper relationships instead of repetitive tasks.
Chatlayer's focused Conversational AI platform enables you to achieve incredible results. Let's talk about how we can help you achieve the next level of Customer Satisfaction.